SIMULATION OF THE EUROPEAN INSTITUTIONS | WINNER EUROPEAN CHARLEMAGNE YOUTH PRIZE – SPAIN 2022
MEU SPAIN
Model European Union Spain is an international event organised by BETA España which pretends every year to be celebrated in a different Spanish city with the aim of learning about the European institutions by simulating the roles of Members of the European Parliament, ministers in the Council of the European Union, journalists and lobbyists.
---
MEU Spain 2023 was held in Malaga from 23 to 28 July 2023, where dozens of young people became the representatives of European citizens in the EU institutions.
---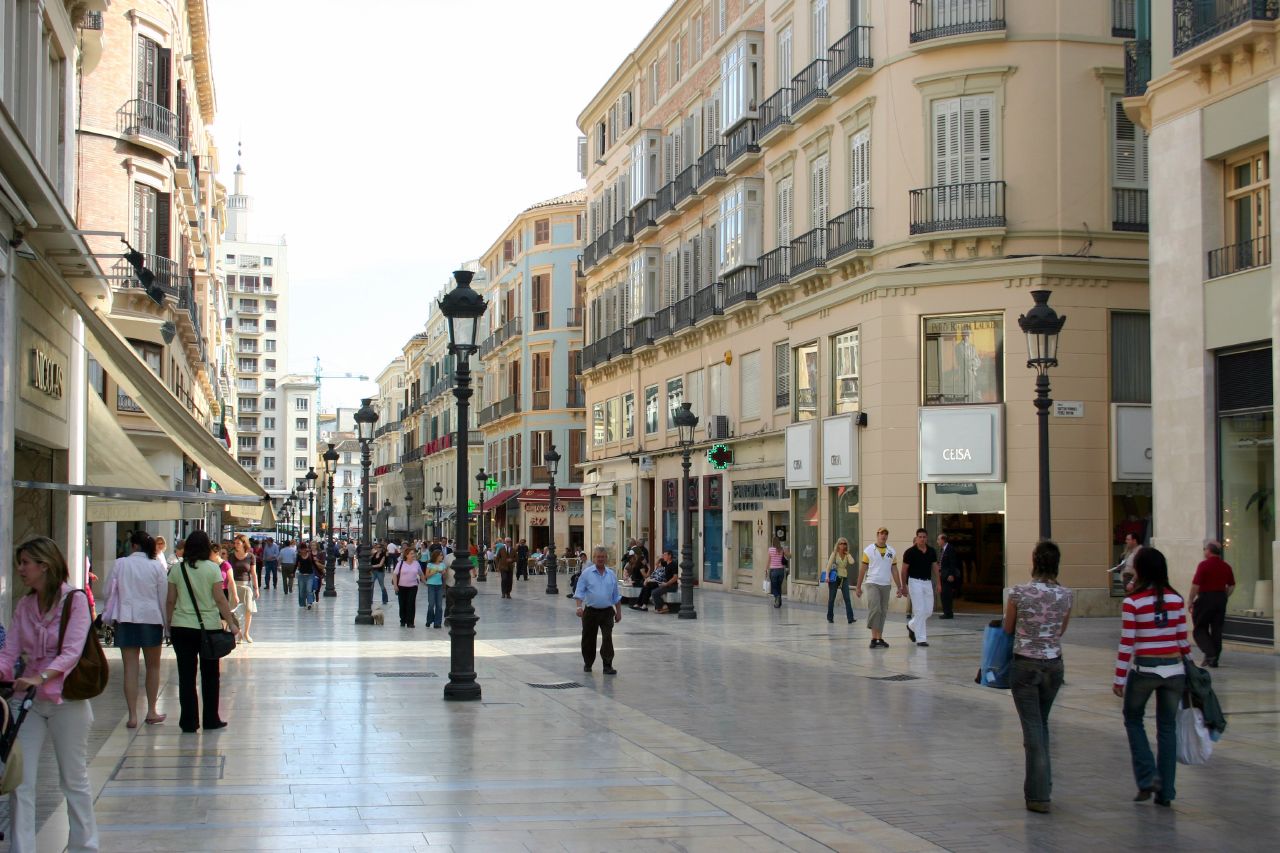 Enjoy a unique experience in Málaga, an Andalusian coastal city who saw the birth of Picasso
MEU SPAIN
Join the conference!
You may participate as a Member of the European Parliament (MEP), minister in the Council of the European Union, journalist or lobbyist. You can learn more about the roles here
MEU Spain will return in 2024. Follow us for more information about other events and activities we do.
If you want to collaborate with the event, you have any questions or you want to know more, you can contact us through our social media and by email.
Email
spain.beta@gmail.com